ABOUT US
BRCA1/BRCA2 mutations in breast and ovarian cancer
Germline mutations of BRCA1/BRCA2 genes occur in up to 5% of breast cancer patients and 15% of ovarian cancers. These genes are major players in the repair of DNA double strand breaks. BRCA carriers have therefore increased sensitivity to DNA-damaging agents, such as platinum or PARP inhibitors. We recently showed a correlation between the BRCA2 genotype and response to platinum in ovarian cancer patients. Only BRCA2 carriers, harboring mutations located in the RAD51-binding domain (RAD51-BD), have prolonged treatment-free intervals and longer survival, whereas the other BRCA2 carriers did not show a survival benefit. We are currently investigating the impact of BRCA mutations on toxicity and response to chemotherapy in breast cancer patients.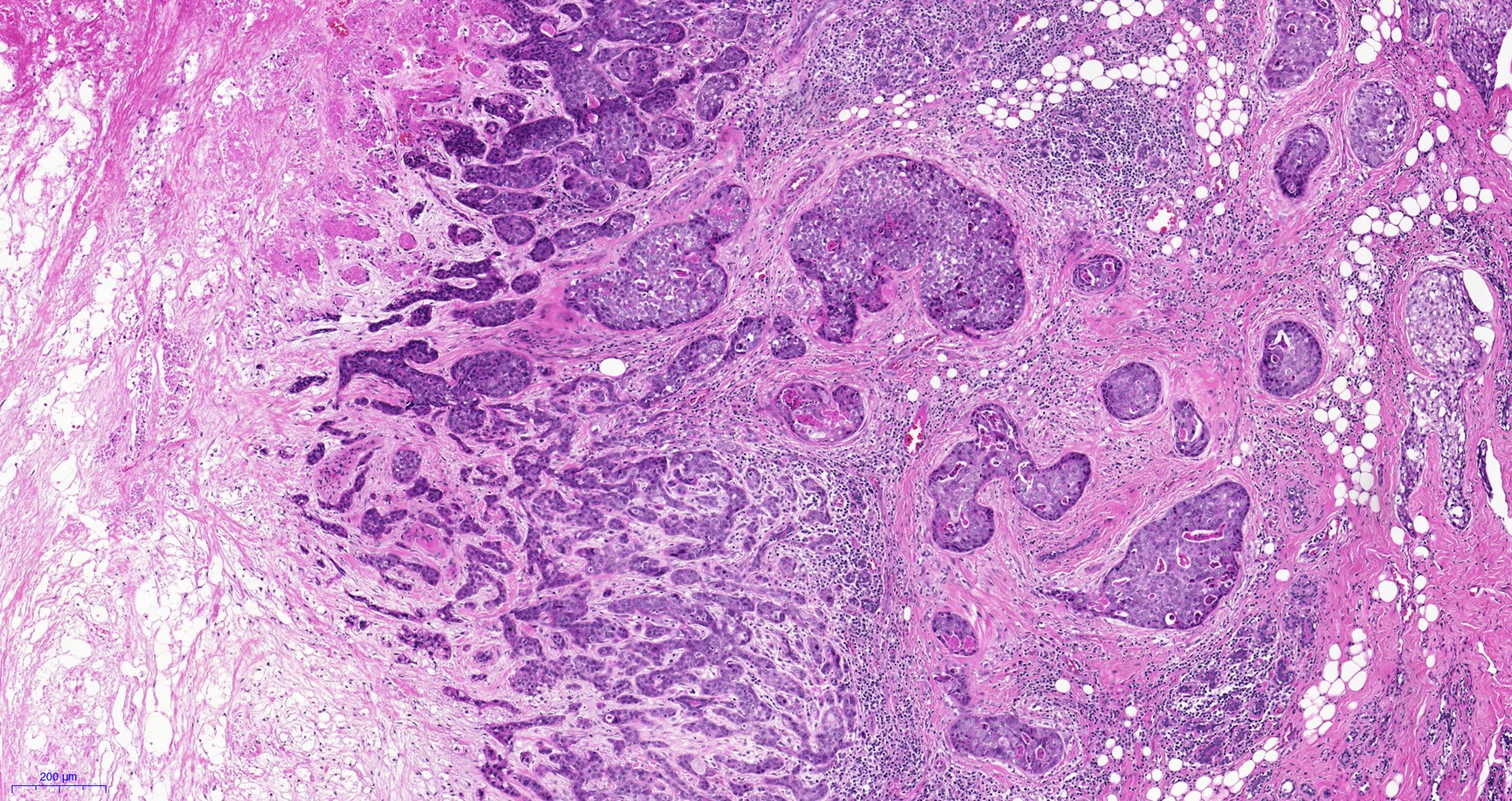 Tumor microenvironment of triple-negative breast cancer
 Tumorectomy of TNBC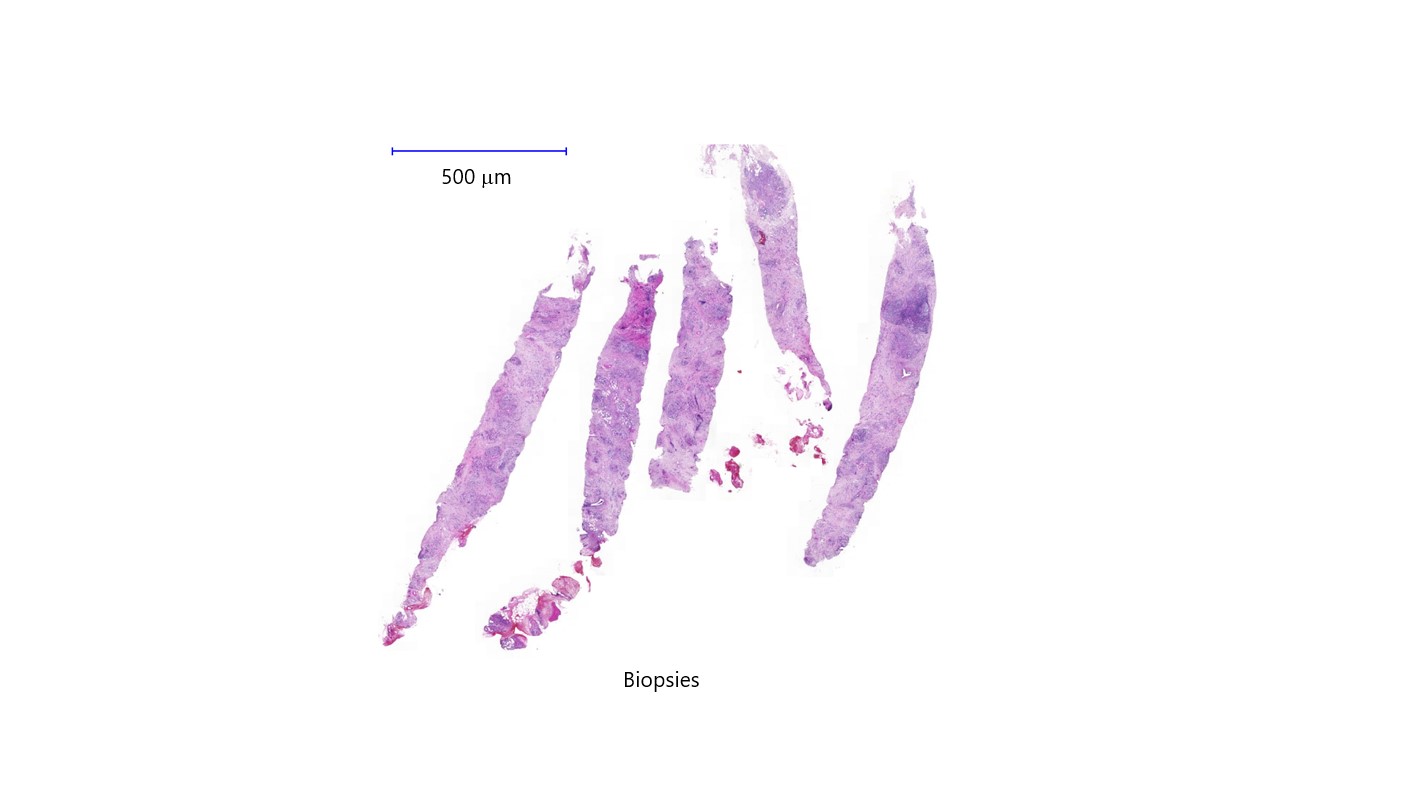 Triple-negative breast cancer
 Biopsies of TNBC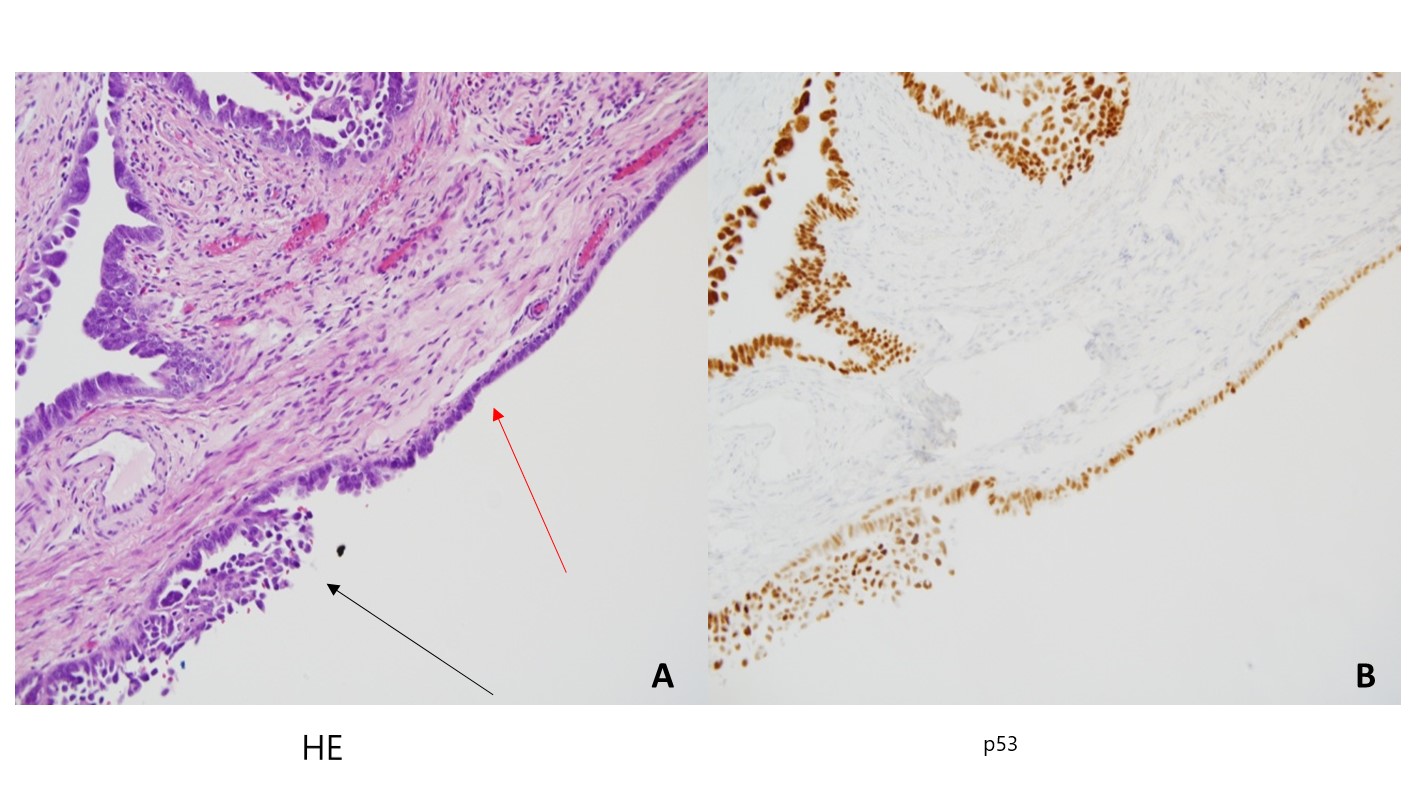 Ovarian cancer
Progression from p53 signature to STIC to high-grade serous carcinoma.
Clinical address
Hôpitaux Universitaires de Genève
Department of Oncology
Rue Gabrielle Perret-Gentil 4,
1205, Genève, Switzerland
Tel: +41 22 372 40 14
Research lab address
Centre Medico-Universitaire, UNIGE
6th floor, Room A06.2910a
Rue Michel Servet 1,
1206, Genève, Switzerland

Office: +41 22 379 56 40

Lab: +41 22 379 52 89